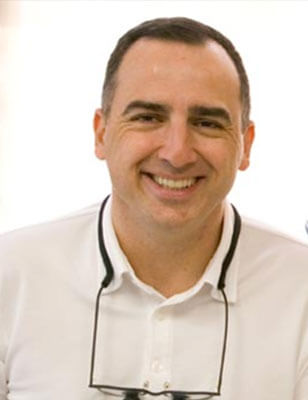 ---
DINO BERTINI
---
DDS
---
Dr. Bertini has received awards from the American Academy of Dental Practice Administration, the American Academy of General Dentistry, the American College of Prosthodontists, Harvard University and New York University. He is a member of the American Dental Association, the New York State Dental Society, the New York County Dental Society, the Alpha Omega Dental Fraternity and the New York University Honor Society of Chemistry
---
Biography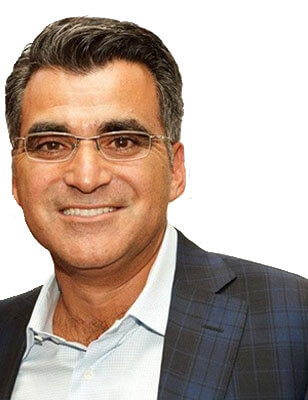 ---
JOHN SOBEL
---
DDS
---
Dr. Sobel has been a registered lecturer with the Sterioss Implant Company since 1993 and with the Noble Biocare Implant Company since 2004. He is a member of the American Dental Association, the Greater New York Dental Association, Seattle Study Club, Manhattan Interdisciplinary Study Club and Rockefeller Center Study Club.
---
Biography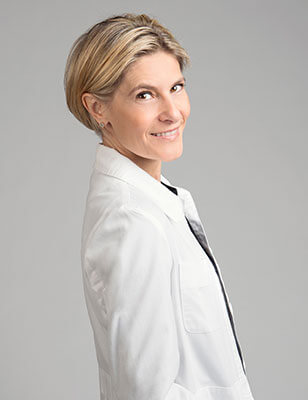 ---
Estelle Kelly
---
DDS
---
Skill and compassion go hand in hand when providing exceptional patient care.  As a dental professional, I stay up to date on the latest advancements in dentistry in order to provide the most current treatment options for my patients.  As a doctor, I recognize that my patients are unique individuals who have placed a great deal of trust in myself and my team. That is just one of many reasons why I value each and every patient relationship.
---
Biography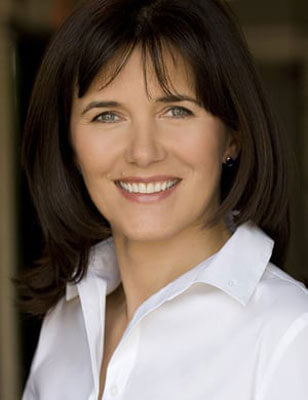 ---
HALINA KRZYWONOS
---
DDS
---
Dr. Halina Krzywonos, DDS, PC, received her early training in dentistry in Poland, graduating from school in 1989. Upon relocating to New York City, Dr. Krzywonos was accepted into the dentistry program at New York University's renowned School of Dentistry. While at NYU, she was named recipient of the Bernard E. Rudner Memorial Awards for the division of comprehensive care, applied practice administration and behavioral science.
---
Biography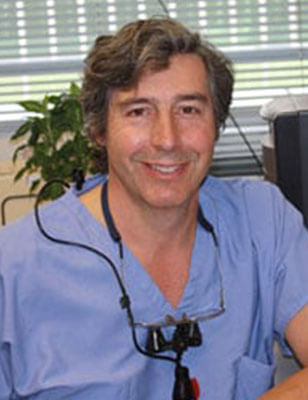 ---
STEVEN FELDMAN
---
DDS
---
Dr. Steven Feldman received a Bachelor of Science degree from Stony Brook University. He received his Doctor of Dental Surgery degree from New York University College of Dentistry. Following graduation he completed a general practice residency at the University of Connecticut Health Center. He received his certificate in prosthodontics from the Medical College of Georgia.
---
Biography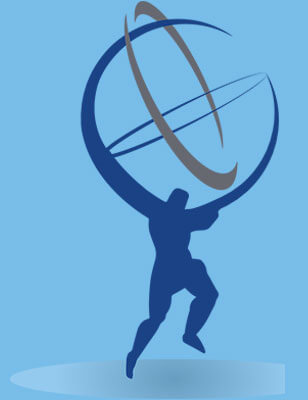 ---
Todd Lerner
---
DDS, FACP
---
Dr. Lerner received his DDS in 1988 from New York University College of Dentistry where he was elected to OKU, the honorary dental society and received a Certificate in Prosthodontics in 1991 from Eastman Dental Center in Rochester, New York. 
---
Biography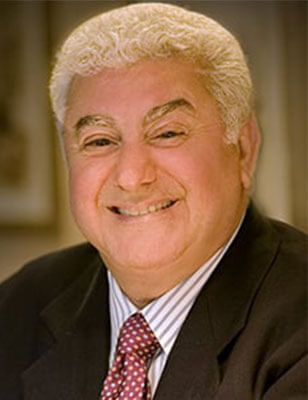 ---
EDMOND MUKAMAL
---
DDS
---
For 37 years, my passion has been providing the most up-to-date, comprehensive diagnosis and treatment planning to give my patients optimal health, comfort, function, and beauty.
---
Biography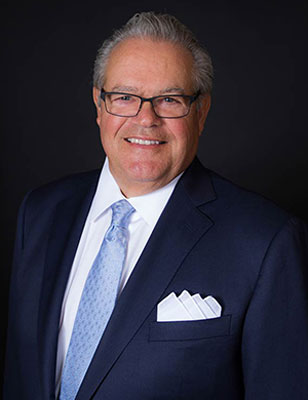 ---
GEORGE HRIBAR
---
DDS
---
Dr. Hribar graduated from Mount Saint Mary's College and received his B.S. in 1972. He graduated from Columbia University School of Dentistry and Oral Surgery in 1976. He completed his general practice residency at Booth Memorial Hospital in 1977. He earned his Specialty Certificate in Prosthodontics at NYU in 1979.
---
Biography
212-541-6220

Call today to request an appointment.
Location

630 Fifth Avenue, Suite 1854
New York, NY 10111
Directions
Request Appointment

Fill out our online form.
Click Here