WHAT IS A PROSTHODONTIST?
---
---
Prosthodontics, also known as Prosthetic Dentistry, is the dental specialty pertaining to the diagnosis, treatment planning, rehabilitation and maintenance of the oral function, comfort, appearance and oral health of dental patients. Prosthodontics is one of the nine recognized specialties of the American Dental Association.
A Prosthodontist is a dental specialist with advanced training in restoring natural teeth and replacing missing teeth. This specialist receives 3 years of additional training after dental school in order to become an expert in advanced dental restoration and rehabilitation techniques.
The clinical procedures performed by a prosthodontist include:
Crowns
Bridges
Porcelain veneers
Dentures
Dental implant restorations
Temporomandibular joint related problems (TMD)
Congenital oral defects
Traumatic oral injuries
Bite and occlusion problems
Full mouth restoration
---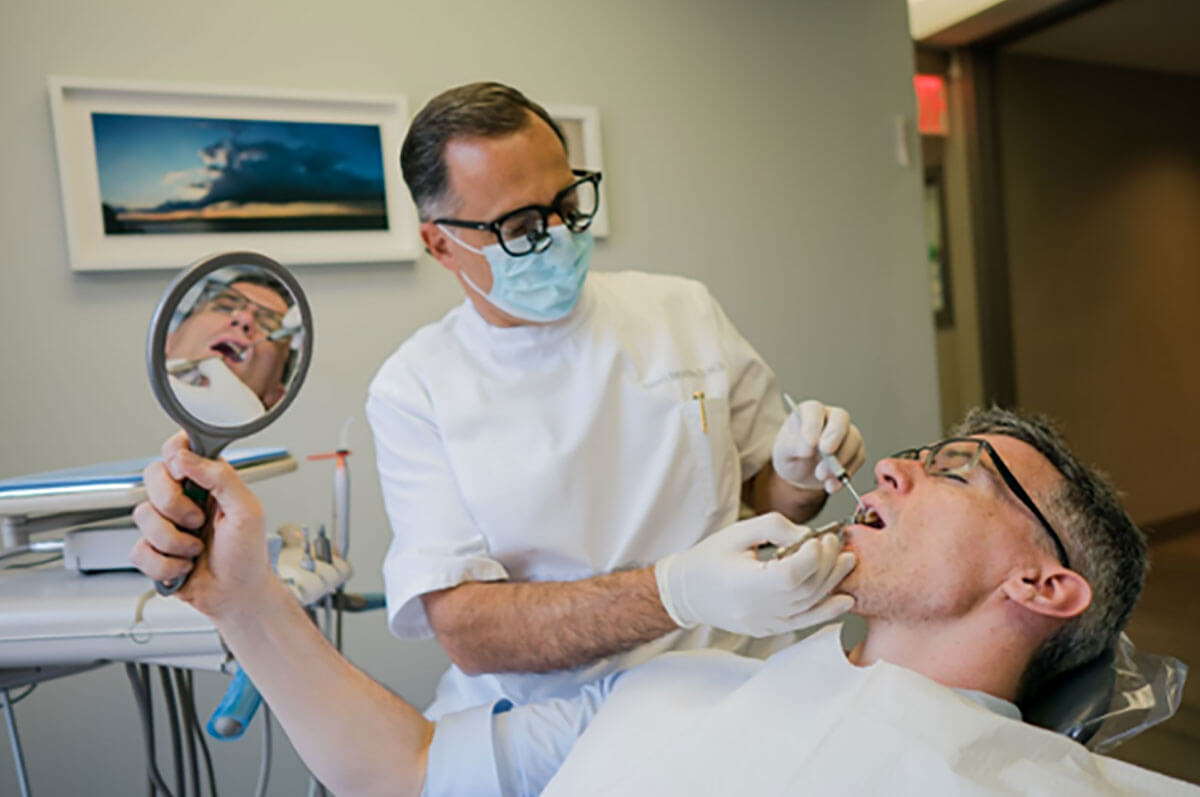 ---
212-399-3466

Call today to request an appointment.
Location

630 Fifth Avenue, Suite 1854
New York, NY 10111
Directions
Request Appointment

Fill out our online form.
Click Here