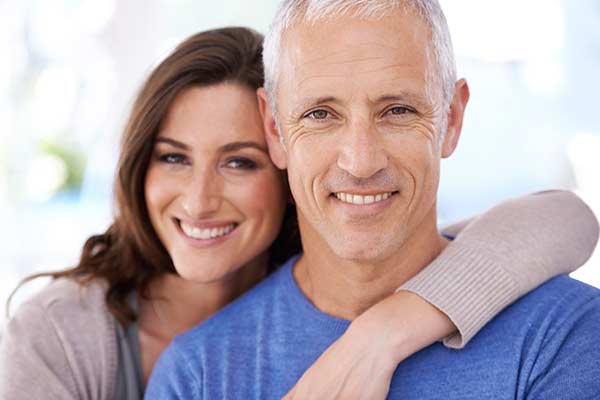 ---
A comprehensive exam will be done by your dentist at your initial visit. At your regular check up exam your doctor and the hygienist will perform digital x-rays, digital photographs and study a model mounted using instruments to mimic the movements of your jaw.
Oral cancer affects thousands of Americans yearly. We use the latest technology to detect changes in oral tissue consistencies and/or lesions. A specialized light is shined into the mouth to detect unhealthy tissue. Healthy tissue looks lighter under the light while spots of bad tissue appear dark. With early detection, cancer may be caught before it has time to spread, potentially saving lives.
---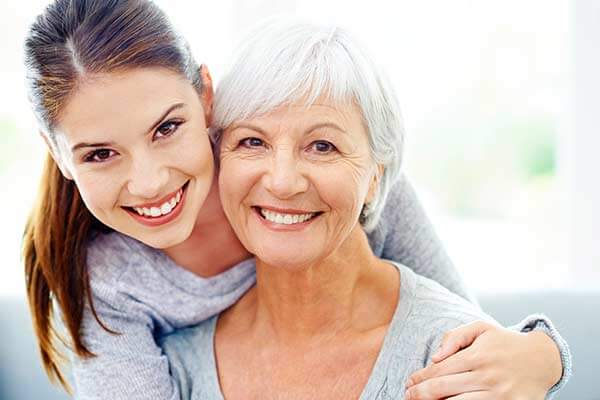 ---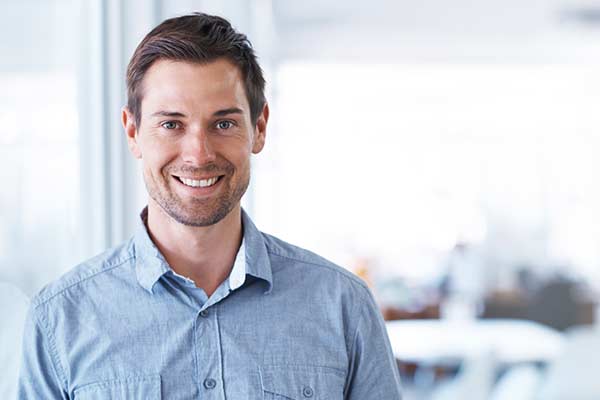 ---
Whitening, also known as bleaching, is the procedure used to brighten teeth. There are two different ways to achieve a desired whiter smile, In-Office Bleaching and At-Home Bleaching.
In-Office Bleaching usually requires only one office visit. A protective gel or a rubber shield is placed over the gums to protect the soft tissue. A bleaching agent containing carbamide peroxide is applied to the teeth, and a high frequency wave length light is then used to enhance the action of the whitening agent .
At-Home bleaching requires an impression of the teeth to be taken to make a customized mouth guard to hold the whitening gel, containing carbide peroxide, against the teeth. Once the mouth guard is made, it is worn for a period of time, as instructed by our office. The amount of time may vary from a couple hours a day, or all night, for up to four weeks or longer, if desired.

Porcelain veneers are thin pieces of porcelain used to recreate the natural look of teeth. To place a veneer, a very small amount of the original tooth enamel must be removed. Afterwards, an adhesive layer is placed between the slightly prepped tooth and the veneer. The adhesive layer is then hardened with a curing light.

---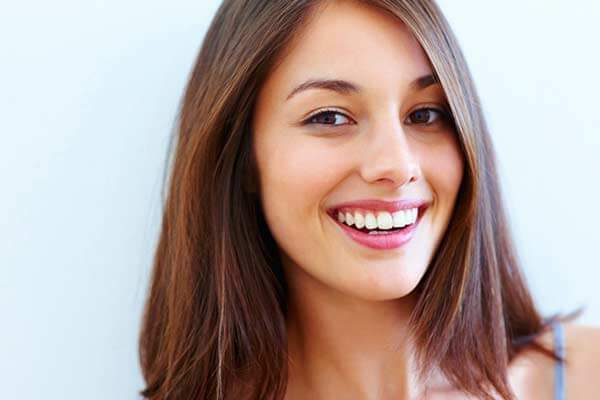 ---
212-541-6220

Call today to request an appointment.
Location

630 Fifth Avenue, Suite 1854
New York, NY 10111
Directions
Request Appointment

Fill out our online form.
Click Here